Deer Lodge George Jones Tribute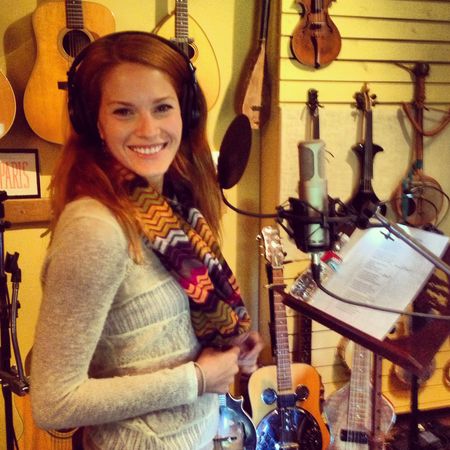 Ezra and I knew this compilation would be incomplete without "He Stopped Loving Her Today," but with a month to go, no one had stepped up to tackle it.
Enter young chanteuse and actor Stephanie Lynn, who boldly reworked this classic into an upbeat bluegrass number with the help of Hollywood music man Craig Eastman.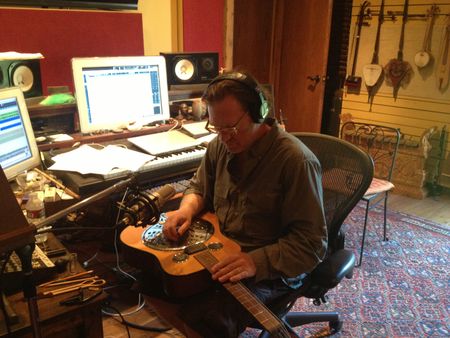 Stephanie has a crystal-clear voice and she put some nice tender inflections in just the right spots.  Craig's multi-instrumental weavings are great too – mandolin, flat-picking and Dobro just perfectly threaded together.
Such a pleasure to listen to – I walked around a cemetery on 82nd & Holgate in Portland for about 2 hours listening to this song the day I downloaded it.
Here's George doing "He Stopped Loving Her Today" live: